2022
The company officially changes its bylaws and becomes a Benefit Corporation.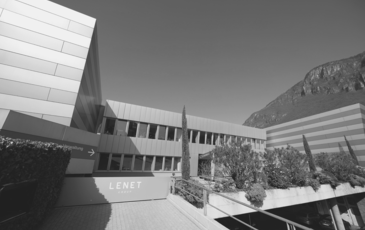 THE DOUBLE PURPOSE
2021
La Porcellana Bianca, Rituali Domestici and Rose&Tulipani brands join the company portfolio and the Luxpets marketplace is launched: LENET Group is officially established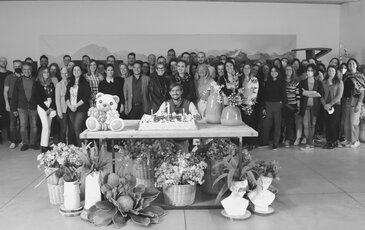 THE NEW STRUCTURE
2019
Simon Thun becomes Vice President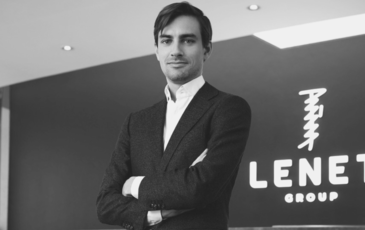 THIRD GENERATION OF THE FAMILY
2018
The fusion of logistics and digital know-how gives origin to Connecthub, an omnichannel enabler for companies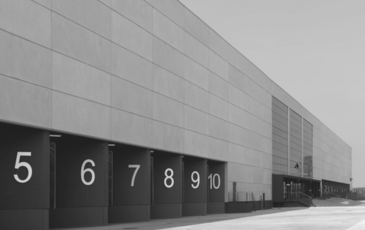 DIGITAL, LOGISTICS & SUPPLY CHAIN
2016
Work organisation digitalised: smart working is available for all employees

SMART WORKING
2008
Logistics centre in Mantua opens, a high-performance automated facility • CRM and digitalisation innovate shop management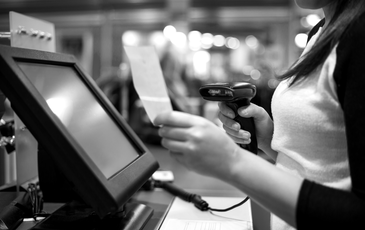 LOGISTICS & DIGITALISATION
2006
The Foundation named after the Countess, a non-profit organisation promoting ceramic therapy workshops in paediatric oncologies, is founded.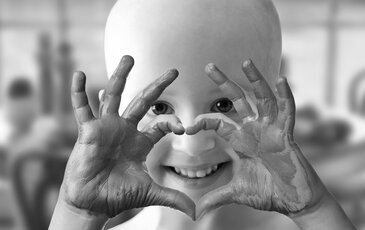 LENE THUN FOUNDATION
2004
The retail adventure begins with the opening of the first THUN Shop, a journey of growth and internationalisation.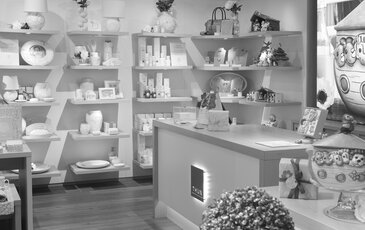 THE FIRST FLAGSHIP SHOP
1998
The THUN Club is born, in the spirit of the joy of collecting: today it counts more than 2 million enthusiasts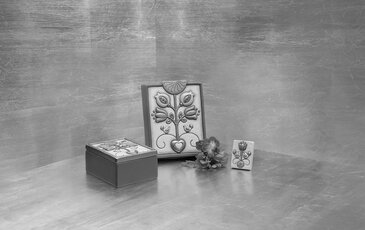 THE THUN CLUB LOYALTY PROGRAMME
1992
THUN becomes an S.p.A with 150 employees and inaugurates the headquarters in Via Galvani in Bolzano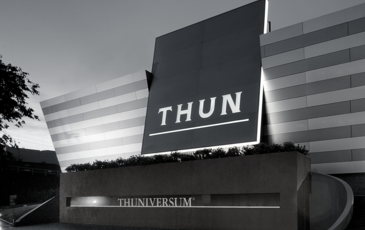 NEW HEADQUARTERS IN BOLZANO
1978
At the age of 23, Peter Thun took over the leadership of the company, renewing his mother's dream: to create gifts that give emotion.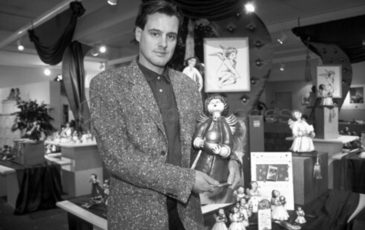 SECOND GENERATION OF THE FAMILY
1950
Counts Otmar and Lene establish Officine Ceramiche THUN in Castel Klebenstein, Bolzano. The first iconic THUN creation is made: the Bolzano Angel.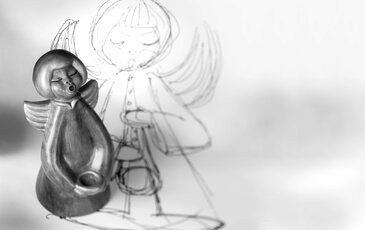 THE FIRST CERAMIC ANGEL